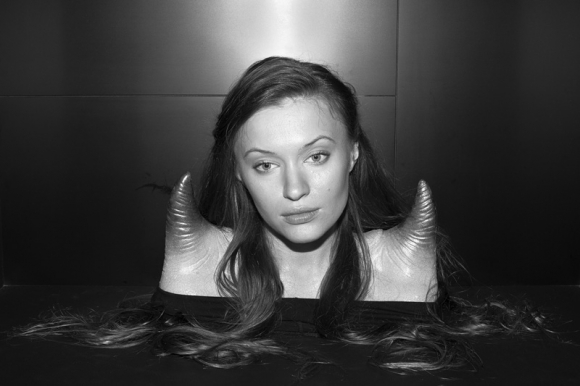 Open call results
February 19
We would like to thank everyone who applied for our open call. We received a few hundred applications and have selected the following projects for participation in festival's events.
Selected for exhibitions:
Dori Lazar (Hungary)
Niina Vatanen (Finland)
Pancho Westendarp (Mexico)
Simon Menner (Germany)
Viacheslav Poliakov (Ukraine)
Selected for projection:
Ada Zielinska (Poland)
Alfonso De Gregorio (Italy/UAE)
Anastasiia Nekypila (Ukraine)
Andrii Dostliev (Ukraine/Poland)
Anika Neuß (Germany)
Anna Hornik (Poland)
Annemie Martin (Germany)
Anton Polyakov (Moldova)
Anya Miroshnichenko (Russia)
Bachot Tomas (Romania/Belgium)
Balarka Brahma (India)
Bego Anton (Spain)
Boris Eldagsen & Tanvir Taolad (Germany & Bangladesh)
Dieter Schamne (Germany)
Elena Eroshevich (Belarus)
Elena Subach & Viacheslav Poliakov (Ukraine)
Grazyna Siedlecka (Poland)
Jens Schwarz (Germany)
John Angerson (United Kingdom)
Julia Borissova (Russia)
Juris Zemītis (Latvia)
Ksenia Yurkova (Russia/Finland)
Lewis Bush (United Kingdom)
Linda Klētniece (Latvia)
Lukas Birk (Austria)
Marco Castelli (Italy)
Matylda Awdziejczyk (Poland)
Maxim Sarychau (Belarus)
Miguel Proença (Portugal/UK)
Oksana Veniaminova (Belarus)
Orestis Seferoglou (Greece)
Samanta Conlon (Ireland/Finland)
Shelli Weiler (USA)
Simon Brugner (Austria)
Sofie Kjørum Austlid (Norway/Sweden)
Svetlana Bulatova (Russia)
Theo Elias (Sweden)
Verena Andrea Prenner (Austria)
Vytautas Kumža (Lithuania/Netherlands)
Yuliya Kosobryuhova (Russia)
Zhao Qian (China)
The projection will take place on Wednesday, 15 May 10pm after the official opening of Riga Photomonth.
Photo - Shelli Weiler (USA)
All news